Economic Cost of Trucking Accidents
Based on data from the FMCSA (Federal Motor Carrier Safety Administration), we calculated the total economic loss from distracted driving accidents involving trucks at over

$38 billion

per year.

Assuming the trucking business is ultimately responsible for about 75% of that liability, the total bill to the industry is nearly $30bn and the true cost is likely many multiples of that when you factor opportunity cost and secondary expenses!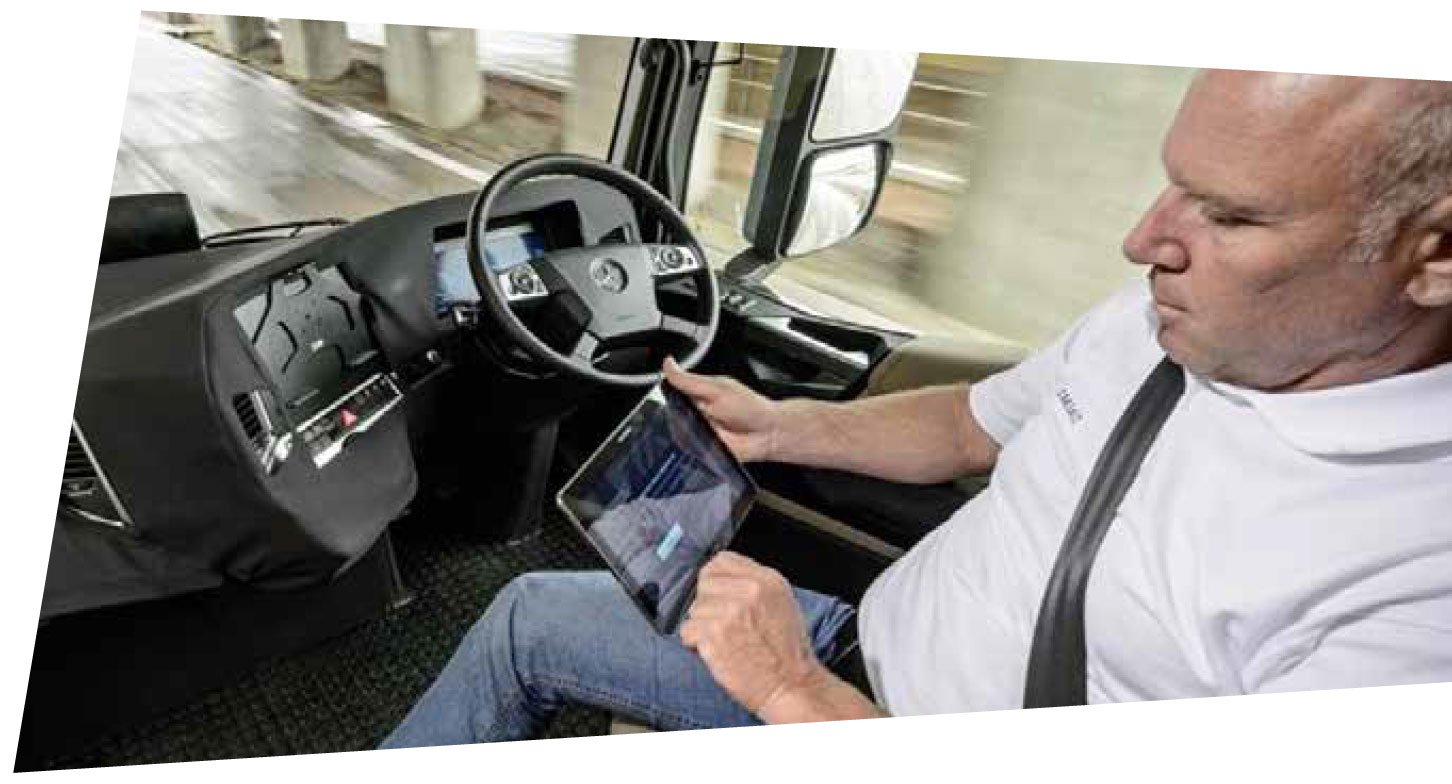 With approximately 38 million trucks on the road the cost of distracted driving accidents per truck is approx $736. The Stealth technology can potentially reduce this liability to zero!

For only $595 and $30 per month the Stealth pays for itself in a little over a year with savings growing to

$376

per year per truck, not including the precious cost of human life.
According to the FMCSA there were approximately 499,000 police-reported crashes involving large trucks in 2018
414,000 involving property

112,000 involving injury crashes

4,862 fatal crashes
According to the FMCSA, an estimated 32% of fatal truck accidents were caused by driver error, with distracted driving being reported as the second leading cause.

On average, there are 6 million car accidents in the U.S. every year

Nearly 1.6 million car crashes were caused by cell phone use while driving.
Singles (truck tractors pulling a single semi-trailer) accounted for 55% of fatal accidents
Property damage (avg. medium and heavy), excluding pain and suffering, averages around $148,279
Straight truck with no trailer average $97,811

Tractor-trailer pulling one trailer average $172,292

Truck pulling two or three trailers average $511,582
Average cost of injury related truck accident involving a semi pulling one trailer is $334,892

Average cost of injury related heavy truck pulling two or three trailers is $1.2 million

Average cost of a fatal truck accident